Food to go packaging
Special expanded Polypropylene formula the best choice packaging for recycling.
Innovative packaging is considered recyclable if it is sorted and collected. Today PP has ready approved recycle processes and is demanded material which converted to many applications with lowest impact on carbon footprint comparing paper or hybrid alternatives.
Hot & Fresh packaging for food are an impressive range of hinged boxes and trays that are perfect for keeping hot foods hot and ensuring food tastes as it should. Fully recyclable PP material is collected and sorted
New generation packaging can be automatically tracked with latest Tomra collecting and sorting systems and brings to the customers functionality and sustainability. "Recycle Me" product family covers all our food trays portfolio.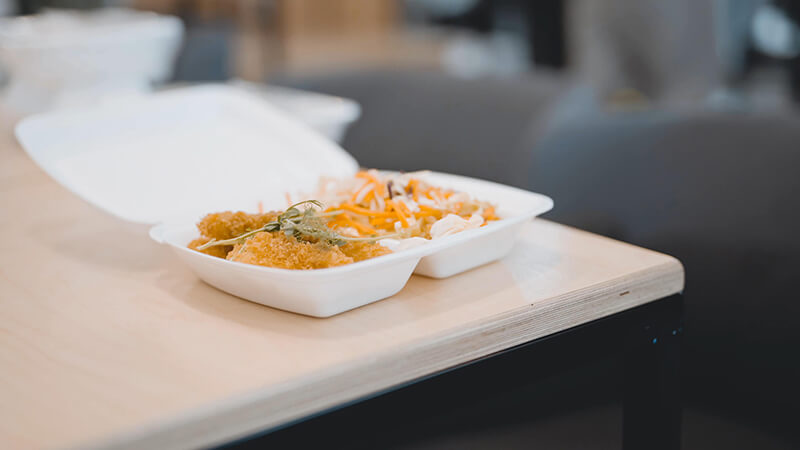 Keeps food hotter for longer
Exceptional insulating properties – keeping food hotter for longer by more than 10°C compared with alternative packaging solutions. It has a low heat transfer rate, retaining heat inside the packaging while keeping the outside cooler to the touch.
Safe for handling and deliveries
Safe handling and ability to stack trays on each other and sufficient stiffness is key factors important for rapid food delivery
Fully recyclable
High quality plastic packaging that is easily recycled across the recycling process into a range of items, including other packaging, and household application. It is a part of circular economy and is highly demanded by recyclers.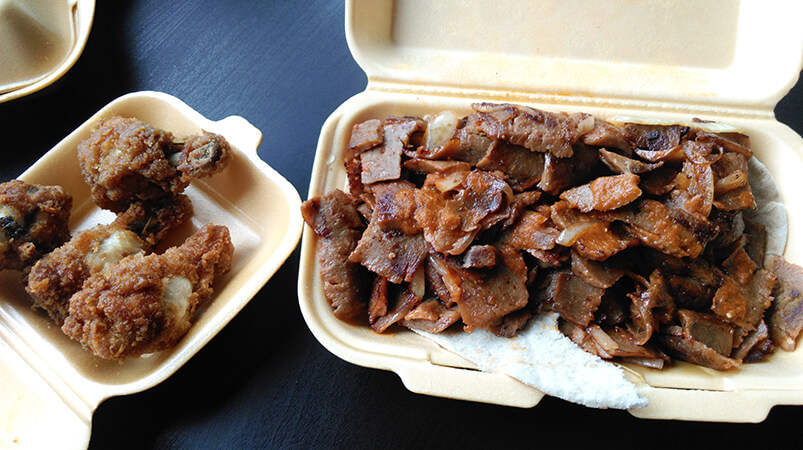 Microwaveable
Allows food in the pack to be reheated while maintaining food safety and protection.
Lightweight and cheaper
Lightweight and cheaper compared to alternative paper materials while maintaining durability with the added benefit of a lower carbon footprint.
Water resistance & thermal isolation
As a plastic, this packaging is naturally waterproof with no need for extra coatings or additives to keep it stable and robust to maintain food quality and thermal isolation to keep food Hot & Fresh.
Resistant to hot oils , acids and alkalis
Assures best-in-class resistance to acids, alkalis and hot oils found in many foods and sauces. Packaging quality helps food to stay hot and fresh, without the risk of leakage and odour transfer compared to alternative paper, sugar cane pulp and carton board packaging.
Keeping foods
fresh inside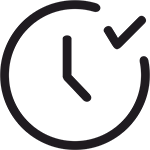 Keeping foods hotter for much longer times
Leakproof boxes helps maintain the food quality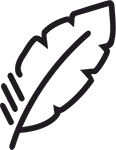 Lightweight compared to the other boxes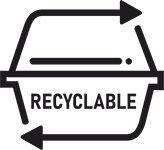 Recyclable boxes prevents environmental pollution